In view of government guidance, we will be suspending all of our services for the foreseeable future.

This means that the drop-in, discos, Hive Hangouts, training, Power and Wellness Groups, Pottery, Music and Drama are all cancelled until further notice.

We will keep you updated on our re-opening date via our website and social media.
We support adults with disabilities and/or autism
across Bristol and South Gloucestershire
to become more independent and lead great lives.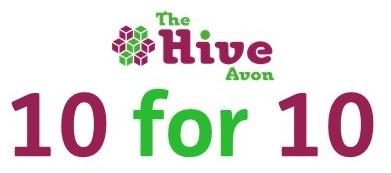 To celebrate the 10th anniversary of the drop-in, we have launched our '10 for 10' to raise £10,000 by the end of 2020.

We need this money to subsidise the drop-in as money paid by the members does not cover all of the expenditure.

We are hoping to raise funds through donations, sponsorship, fundraising events, and increasing our sustainable income.

We would be very grateful if you could support our appeal in any way that you can.
Thank you for your support!
Our Mission
We believe that all people with a learning disability and/or autism should be included, valued, and empowered to live great lives.


Our Values
Valuing everyone's contribution, taking the next steps,
building friendships,
and having fun!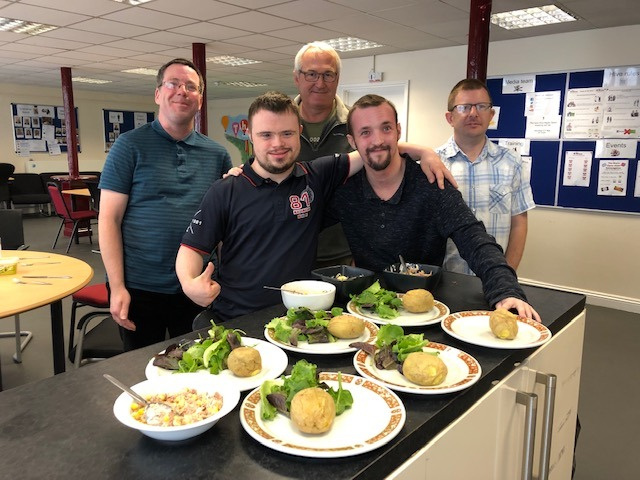 We work with people with a learning disability and/or autism, their families and carers.


We provide support and information on a range of issues such as healthcare, education, housing, leisure and benefits.


There are many ways we support our members.
To find more information about Impact Projects and the Drop-In,
click the links below.